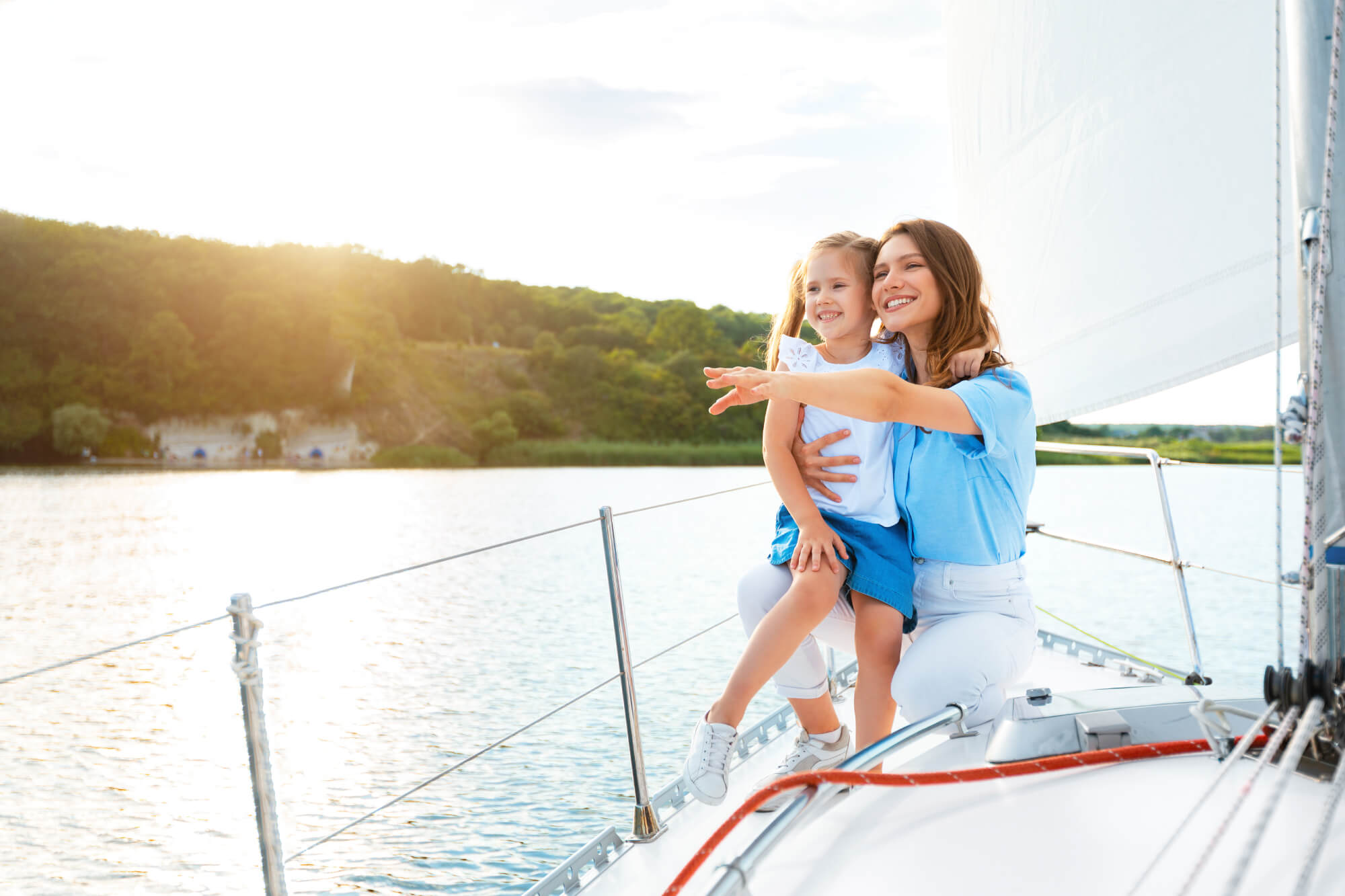 What if Your Divorce Could Make You a Better Parent?
Many people approach divorce as an "escape hatch" from a difficult relationship, and assume that after the divorce they will never have to have another tough conversation with their ex. It comes as a surprise to them that, if they share children, they will be co-parenting with their ex-spouse for many years, potentially long after their children have reached 18 years-old. Any of the best divorce lawyers will tell you that a traditional divorce will be littered with conflict that will make the co-parenting relationship incredibly challenging. 
Divorce mediation pushes much of this conflict aside and gives couples skills to deal with conflict without shame or blame and come up with outcomes they can live with. Working through the mediation process with a top divorce mediator gives parents the tools to put their childrens' needs first and fosters compromise between the parties. When parents engage in conflict and try to "win" at any cost, the real loser is the children. If you and your spouse are facing divorce, give your children the gift of good co-parenting… do what you can to mediate your divorce case with one of the best mediators in St. Louis. 
If you must go through a traditionally litigated divorce, try to recognize that conflict can cause emotional damage to children that can come up years after the case is over. For your childrens' sake, do what you can to minimize conflict.
Need advice about how to make your divorce as pain-free as possible? Contact the Law Office of Marta J. Papa, P.C..
For more resources about how to co-parent during and after divorce, check out my Marta J. Paps's book "7 Secrets from The Divorce Whisperer: Saving Yourself, Your Money, and Your Children During Divorce" which is available for purchase on Amazon.