But a skilled divorce attorney can make the difference in outcome, cost, and length of time of your divorce. At the Law Office of Marta J. Papa, our lawyers will resolve your divorce using one of the following three methods: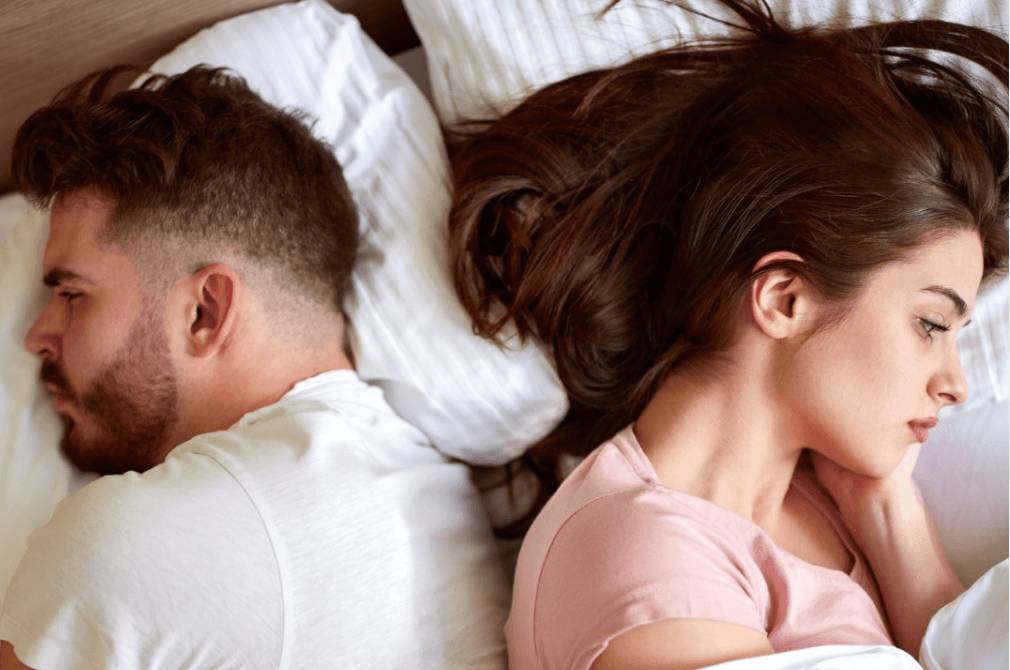 During a contested divorce, spouses cannot agree on different matters, such as:
Division of property
Allocating time with the children
How to handle money in the future
In this type of divorce, both spouses retain their own divorce attorney, who negotiates for them in order to settle the case. If a settlement cannot be reached, the case is set for trial before a Judge. At the end of the trial, the Judge makes the decisions for them.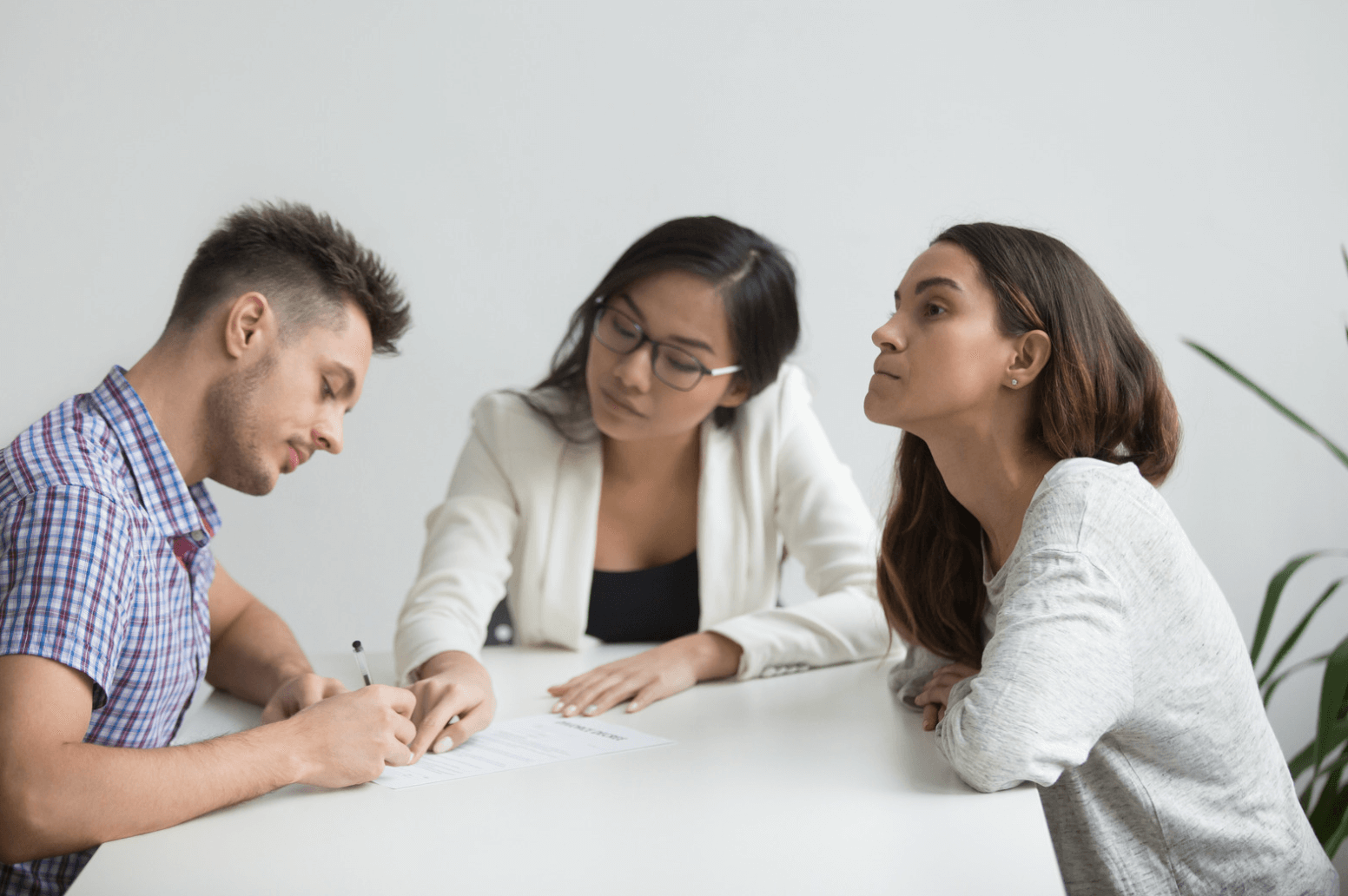 In a mediated divorce, the divorcing couple attends sessions with a trained mediator who facilitates their decision-making. During these sessions, the couple discusses dividing property, parenting responsibilities, and future financial support (if needed). Also, mediation allows parties to make their own decisions and stay in control of the outcome of their divorce. Neither party needs to appear in court, but one party needs to hire an outside divorce attorney to file the mediated agreement at the courthouse. This method usually takes only a few months (instead of years), costs a fraction of what a contested divorce costs, and decreases the conflict between the spouses.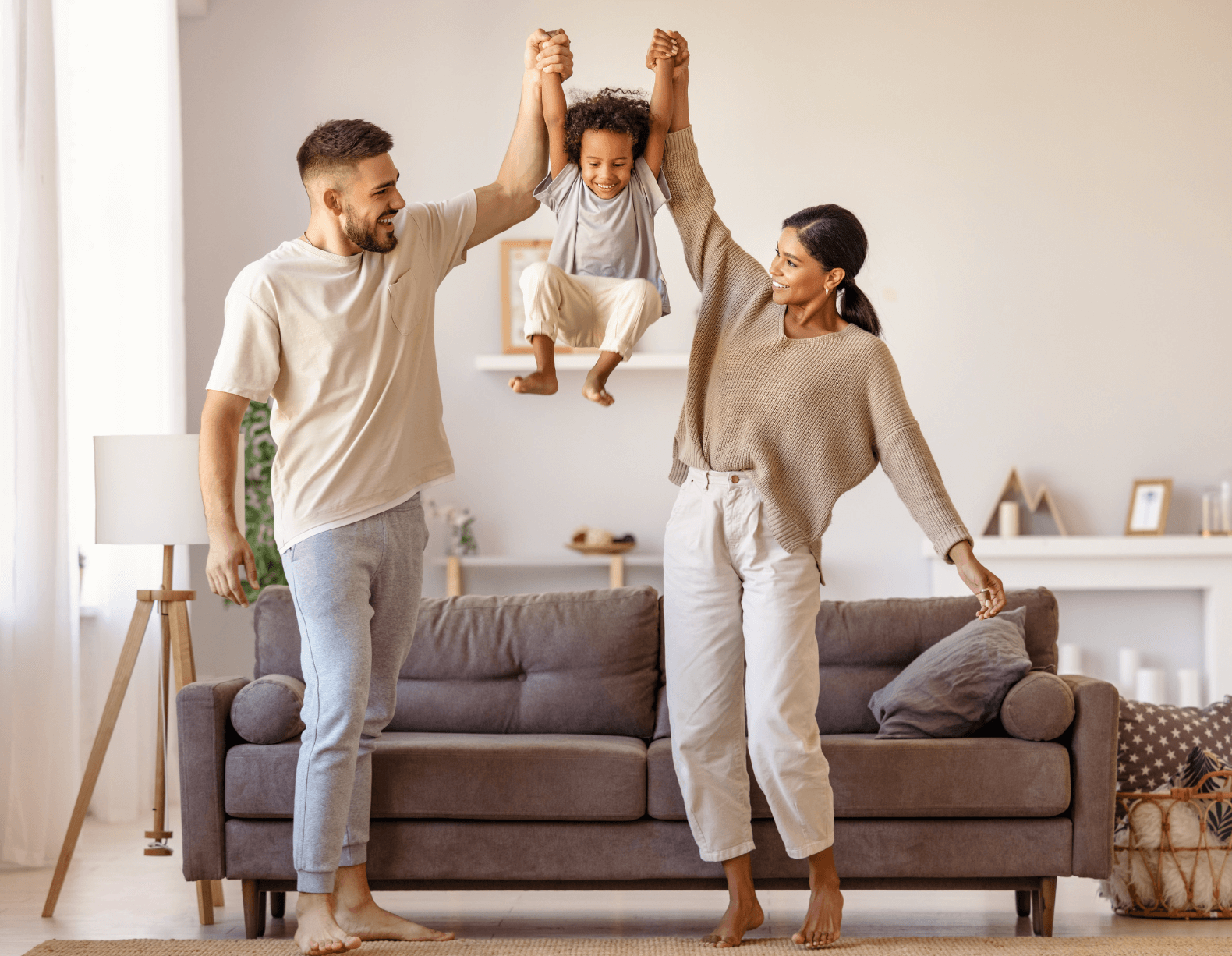 In a non-contested divorce, one spouse retains a divorce attorney, who represents just them. During this type of divorce, spouses agree on how to divide all property and child custody matters independent of legal counsel. Then, an attorney drafts an agreement representing the spouses' decisions and files the necessary legal documents. Furthermore, the attorney represents only one spouse at the divorce hearing, getting the Judge to sign their agreement and Divorce Decree. In a non-contested divorce process, neither spouse needs to appear in court.